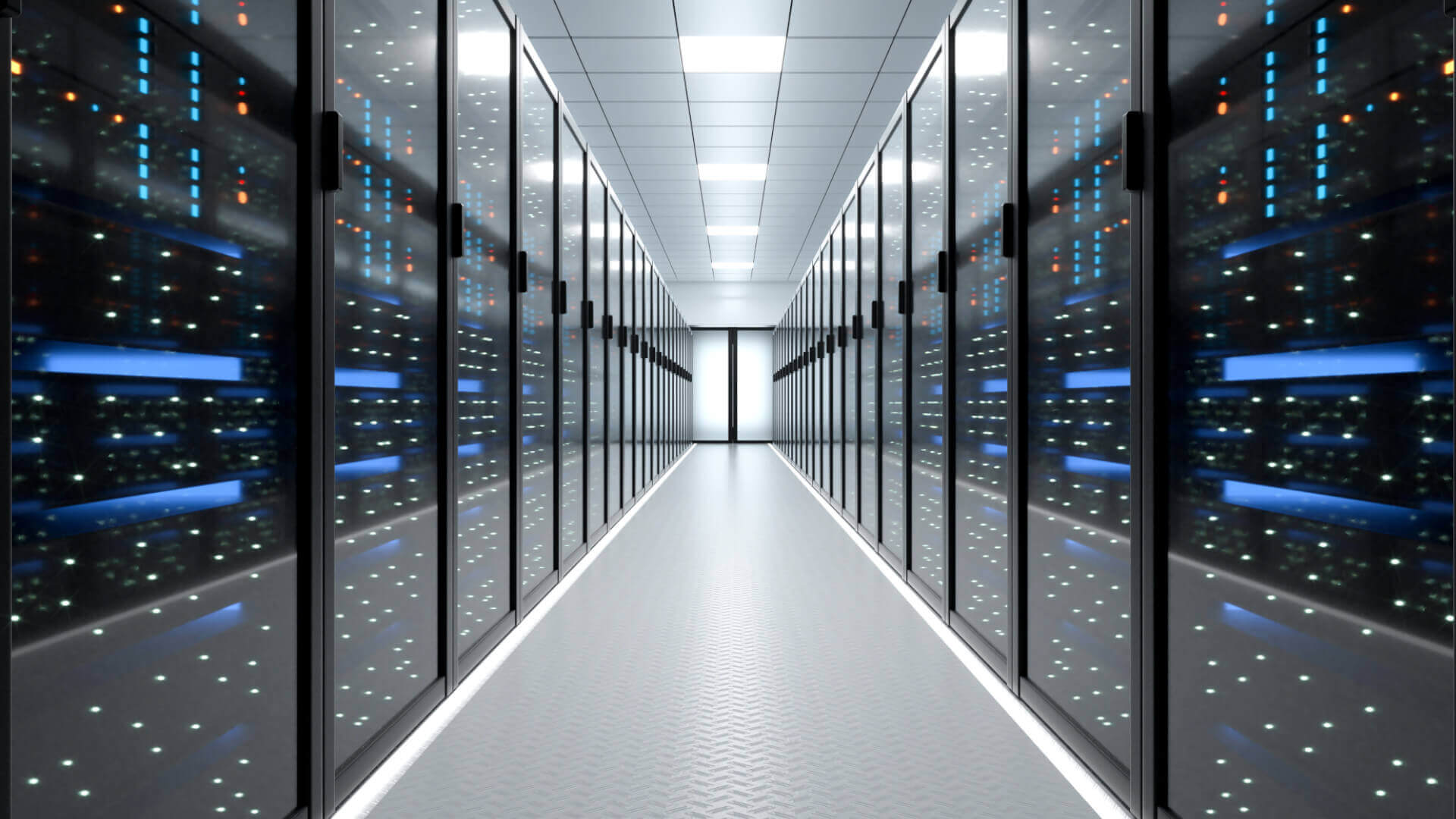 East Africa's Largest
Hypercloud-Ready Campus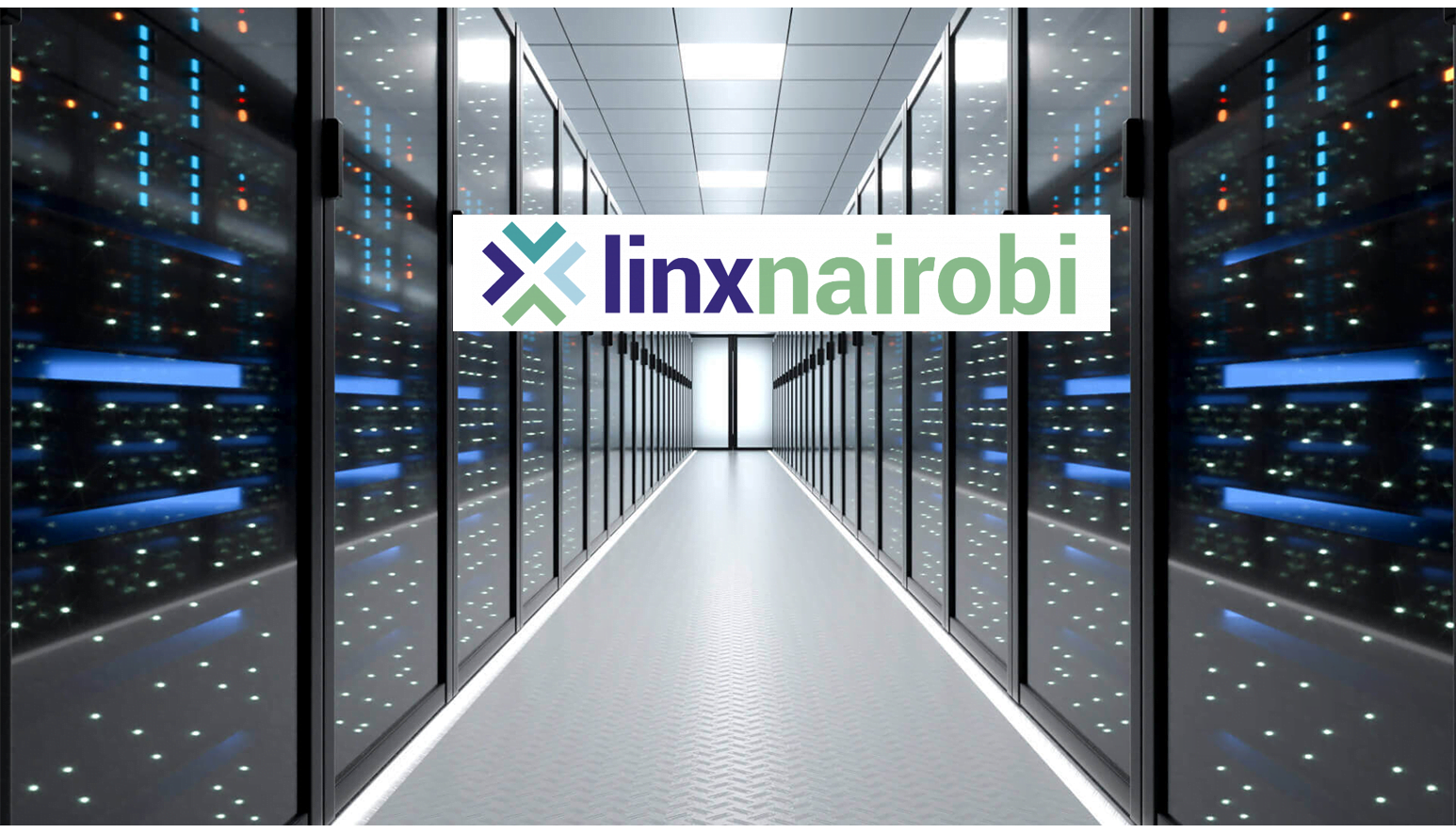 Leading international data centre specialist, Future-tech has been engaged by more than 50 Clients, on circa 3GW of data centre capacity, across more than 25 EMEA countries since 2016. The company brings Globally leading design and technology solutions ensuring its clients' facilities meet the highest international standards, wherever they are in the World.
IXAfrica Data Centre sits on its very own 4.3 acre piece of land (17,300sqm) on Mombasa Road, in Nairobi, Kenya with easy access to the airport and on the main highway to the CBD. On Day One, the Campus will have 2 x 11 KV electrical feeders delivering 2 x 4 MVA. A 66 KV substation has been planned and would deliver 2X40MVA Final day.
East Africa's Largest Hyper-Cloud Campus