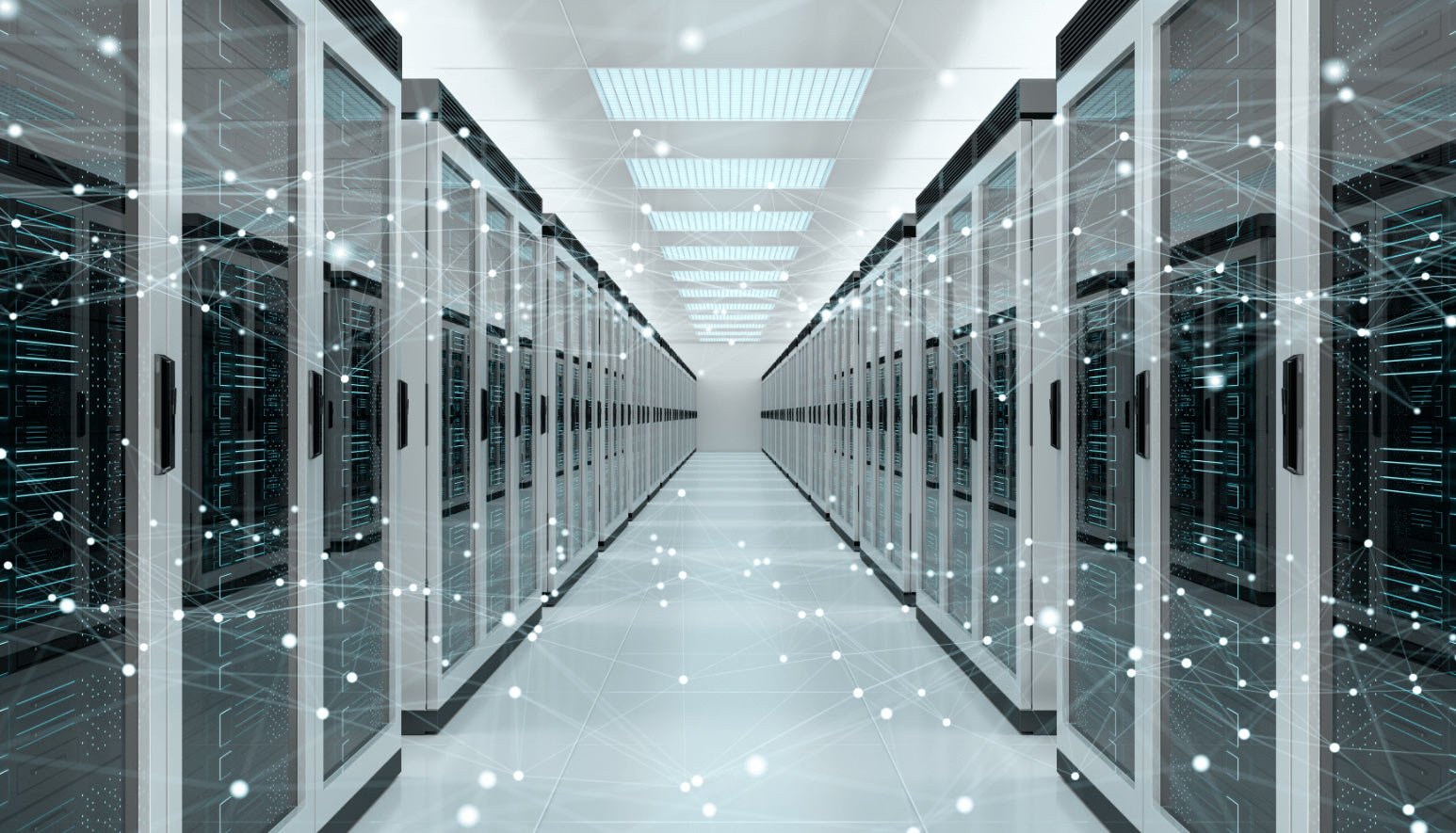 East Africa's Largest
Hypercloud-Ready Campus
Kenya on the Eastern seaboard of the African continent is the gateway to Africa, opening to a market of over 300 million people.
Our centralised, state-of-the-art Leading Data Centre and carrier neutral colocation facility is amid Africa's growing technology epicentre in Nairobi, Kenya
IXAfrica in Nairobi, is proud to be the largest and technologically advanced digital habitat for cloud, collocation, and connectivity in East Africa. Our facility is designed to assemble hypercloud and internet customers in East Africa's largest data hub campus.
We're focused on fast-tracking the growth and the development of the IT sector to help drive the economy in the region.
IXAfrica customers will enjoy the strategic location of the data centre combining proximity to recent electrical substation builds and the junction of most fibre optic cables for the region with a plethora of available networks. This will create a vast and reliable Internet ecosystem of cloud and technology companies on-campus, complemented by a large volume of serviced office space and extensive satellite landing station capacity.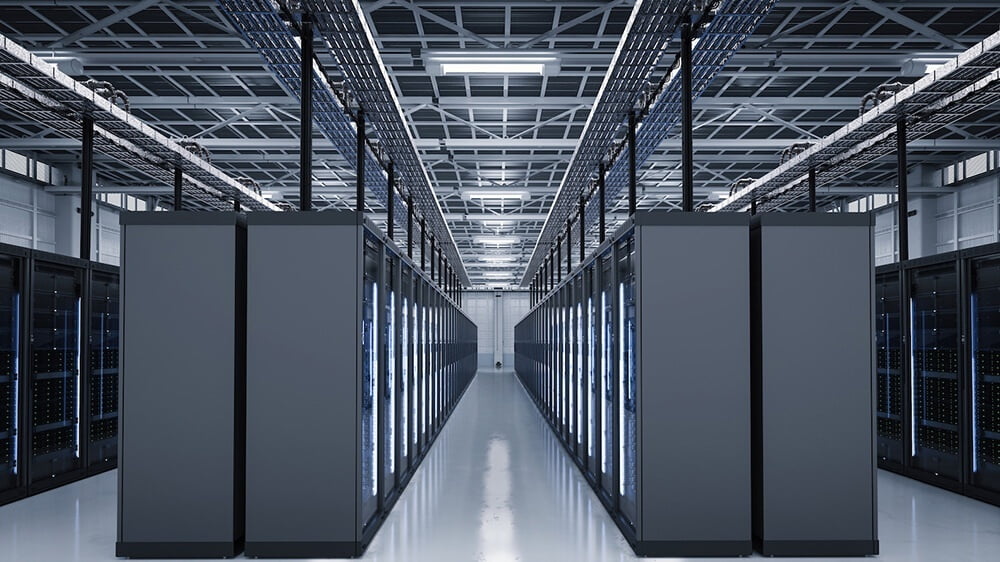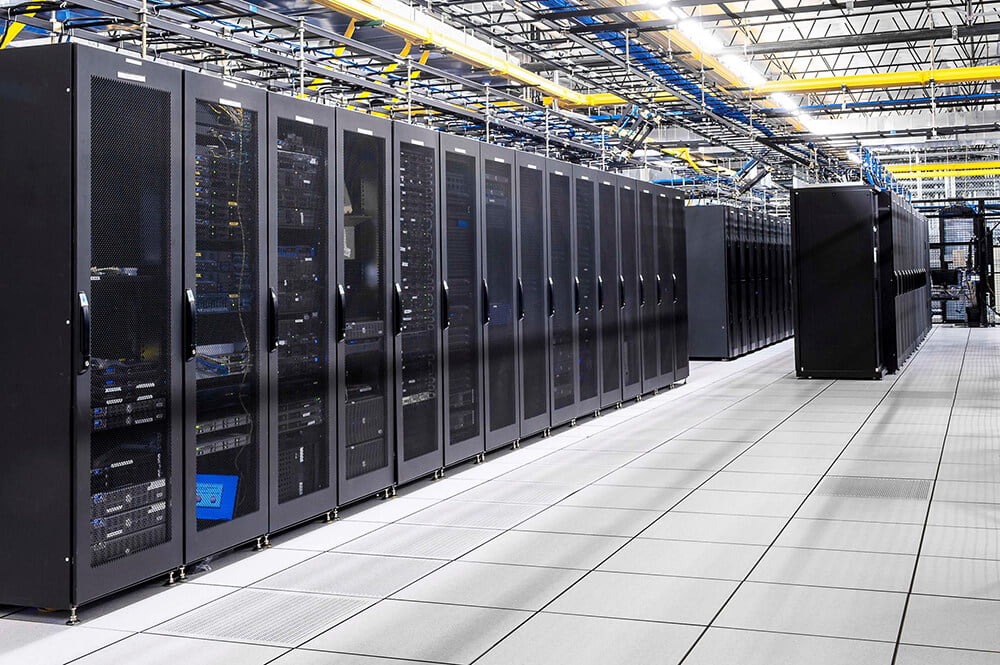 Supporting Your Business Initiatives with Our Powerful Infrastructure:
Vendor and carrier-neutral data centres are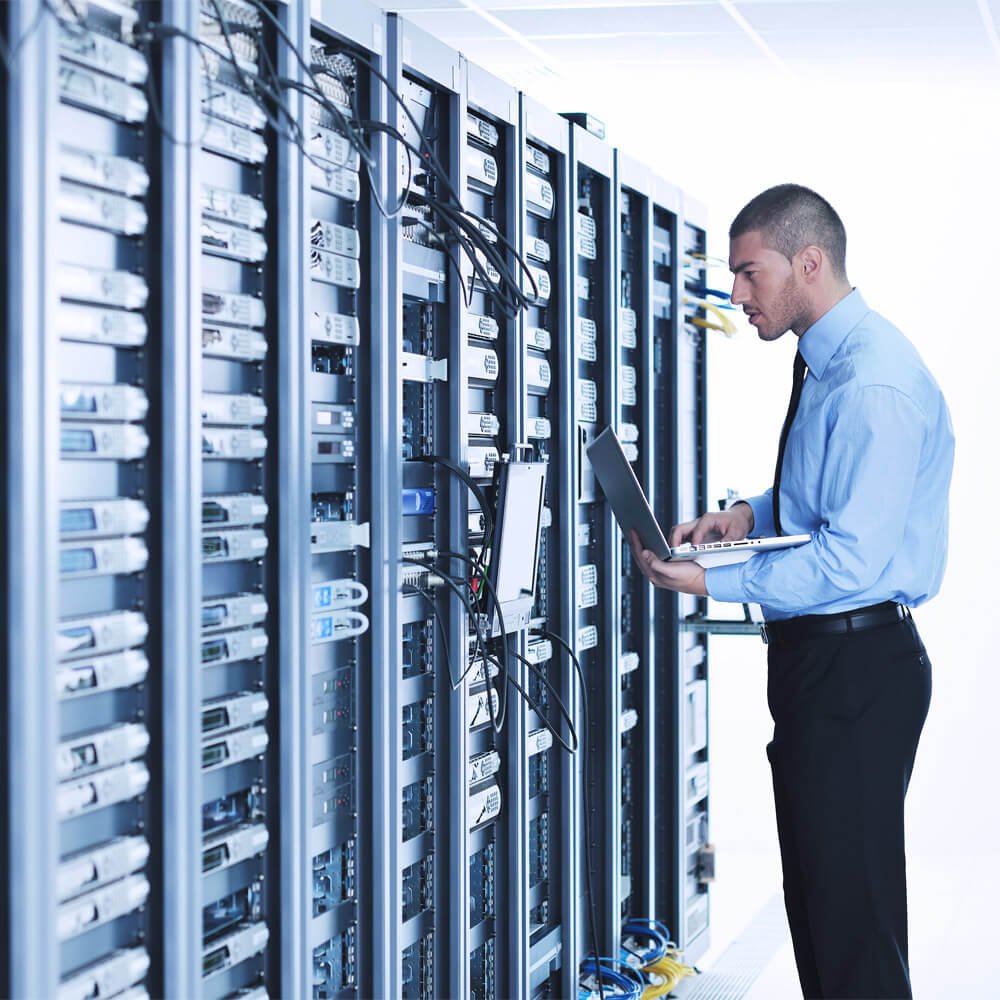 IXAfrica aims to become an unparalleled carrier neutral data center operator in Nairobi, comparable to the quality of datacentres in America and Western Europe. IXAfrica will offer pure-play colocation designed to meet the standards of hypercloud, hyperscale customers of financial institutions, multinational corporations, international carriers, and major content operators.