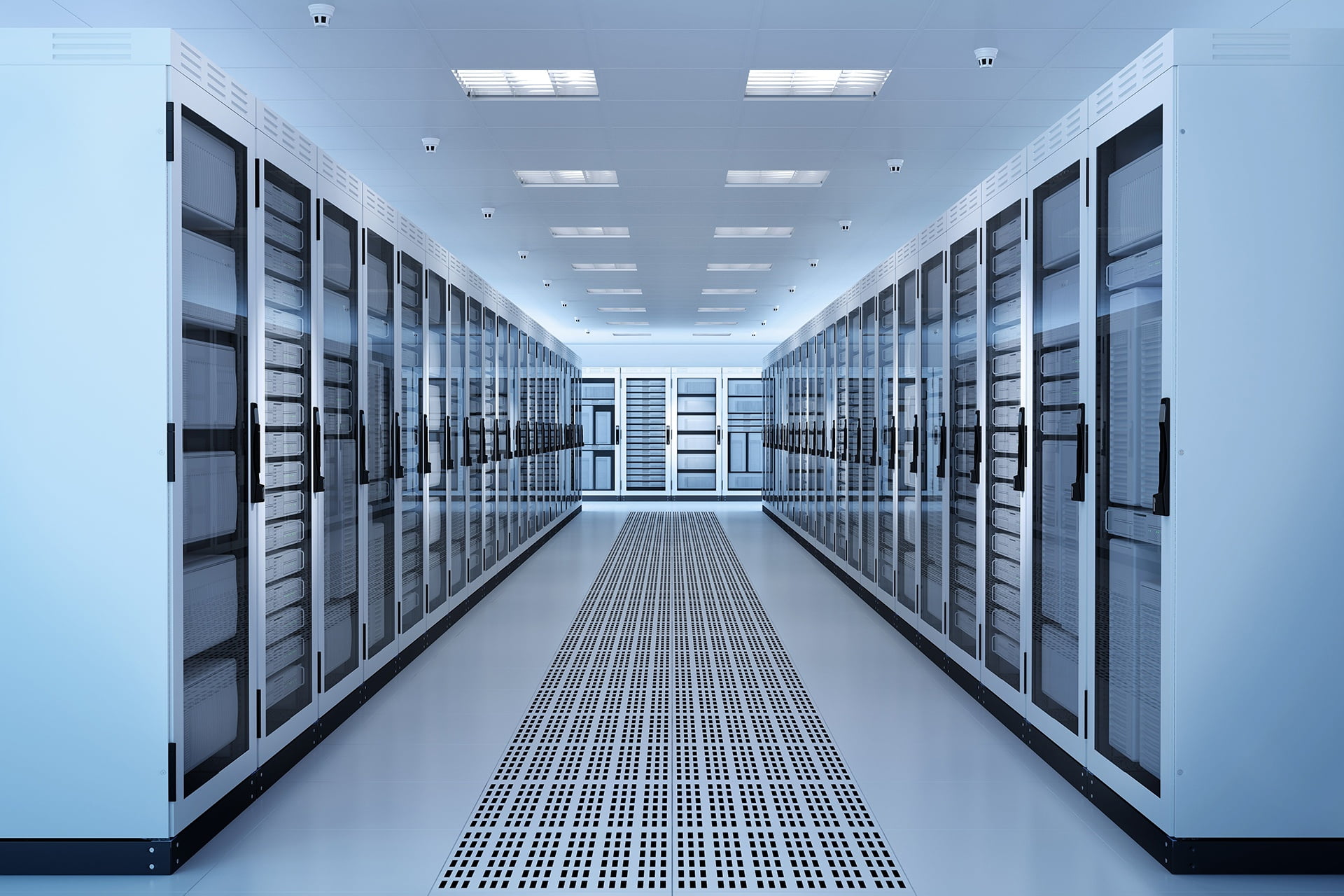 East Africa's Largest
Hypercloud-Ready Campus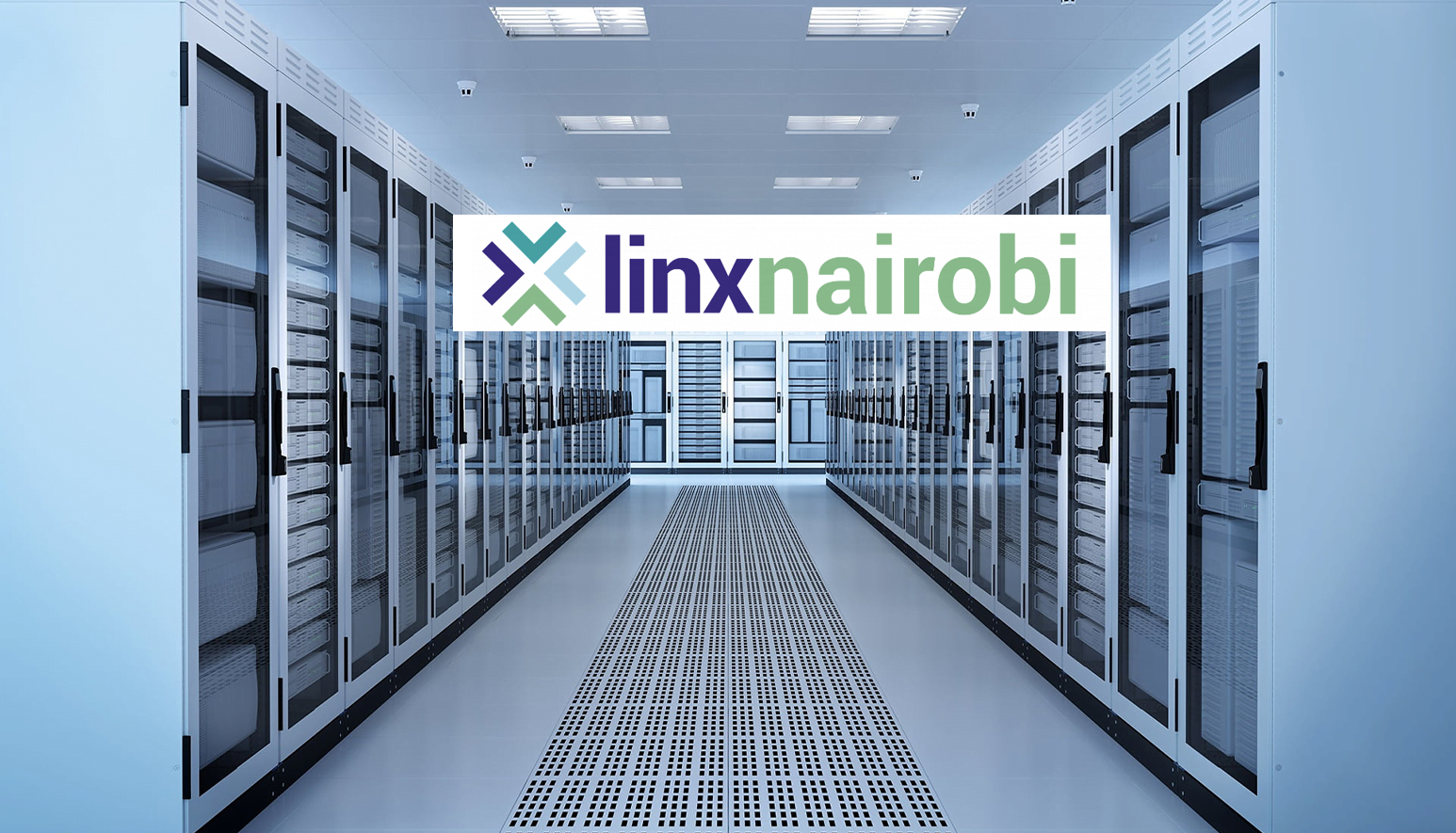 The hyperscale cloud community is a big consumer of colocation capacity. While driving much of the demand for datacentre space in Africa, it has made its own green commitments. IX AFRICA is dedicated to the goals of sustainability and shares this same passion and ethos. We would like to reassure our colocation partners that we are committed to achieving these goals.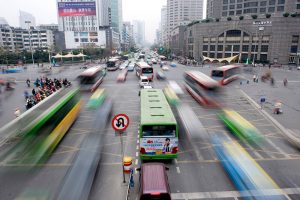 Our social responsibility:
Innovative design meets rigorous energy efficiency for carbon neutral strategies