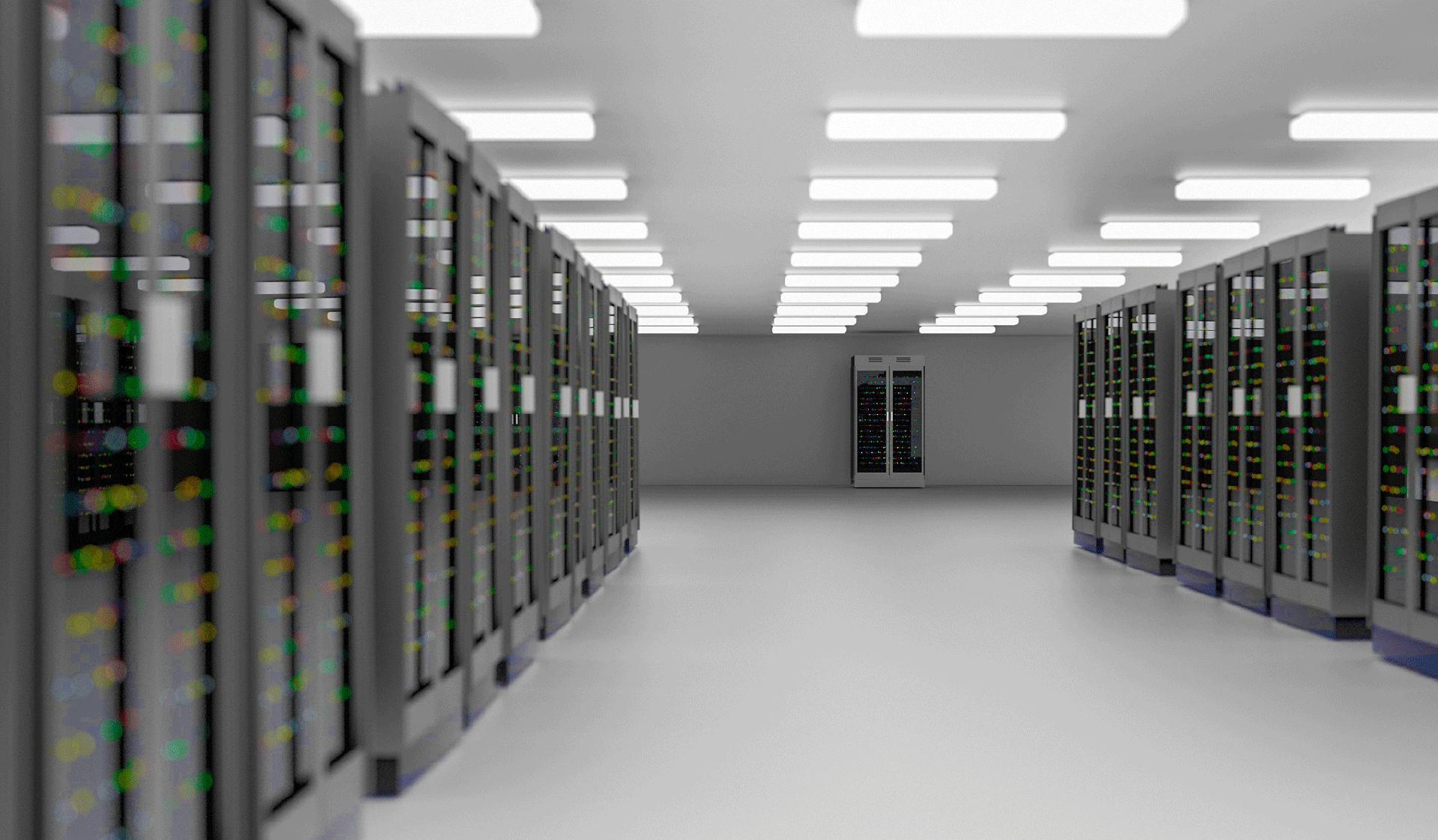 East Africa's Largest
Hypercloud-Ready Campus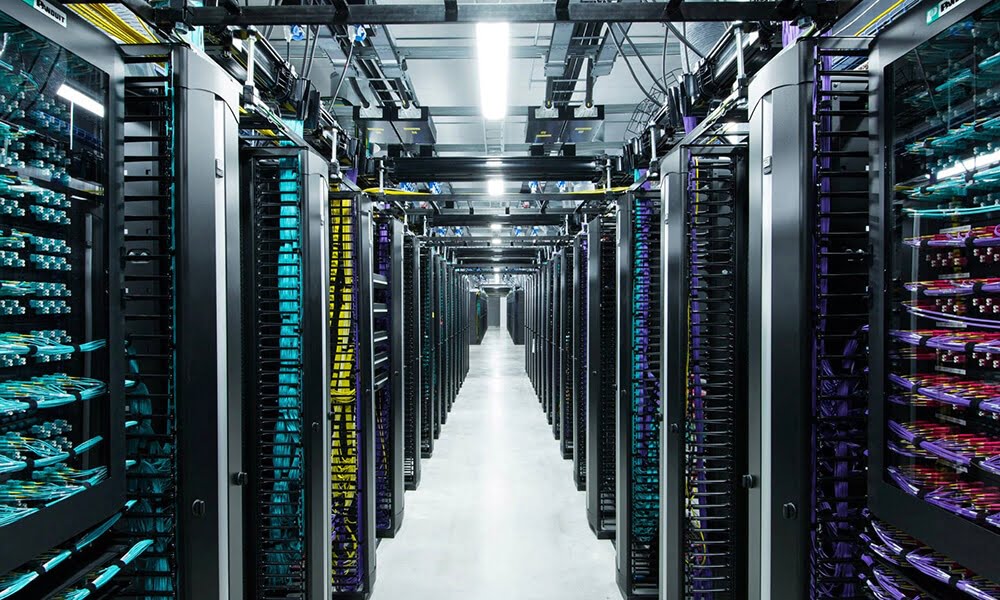 This is the team's FOURTH datacentre venture following IXEurope (sold 2007 to Equinix Inc.), Teraco, and IXcellerate.
Vendor and carrier neutral data centres are the preferred format and a critical piece in creating an IT infrastructure ecosystem.
Data centres globally and Africa, in particular, will continue to see tremendous data centre IP traffic growth based on:
The founding team has strong background and expertise in building and managing data centers in Africa and other emerging markets.
IX AFRICA Campus Location
access to two separate public highways for diversity of services and traffic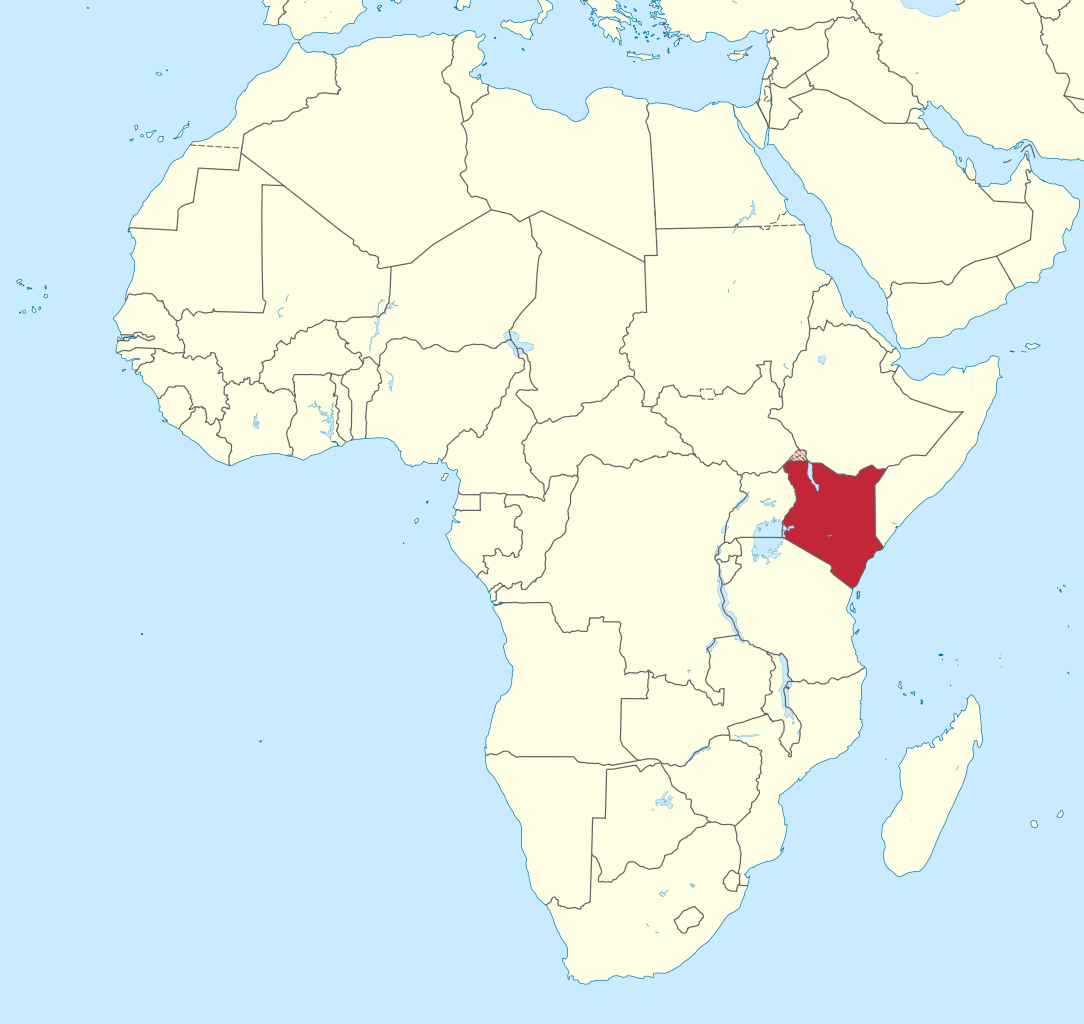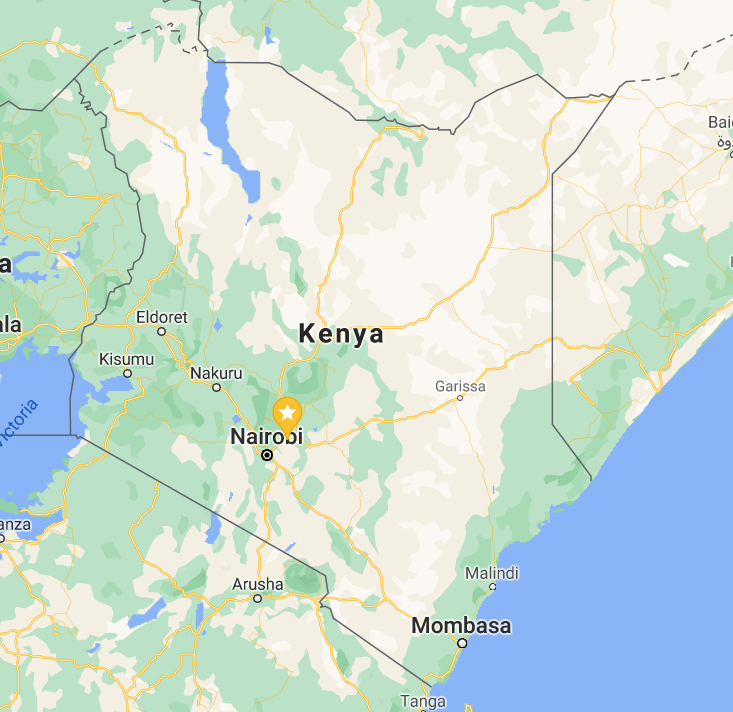 Prime Location – strategically located amid Africa's growing technology epicentre.
iXAfrica's founding team has a strong background and proven expertise in building and managing data centres worldwide. This experience underpins the world-class levels of design, engineering and operational excellence that will characterise the NRB01 data centre.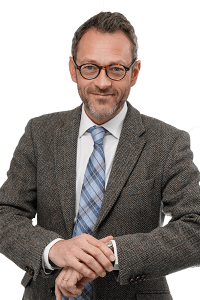 Co-Founder and CEO of IXEurope 1999
The team is led by Chief Executive, Guy Willner.
 Guy regularly features among the 50 Most Influential Persons in the Data Center, Cloud Computing Data Industry and Big Data industry in the EMEA region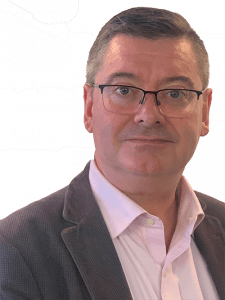 Ireland – Technical Advisor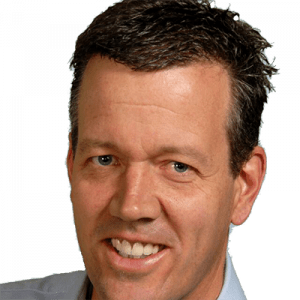 Johannesburg – Co-founder & Financial Director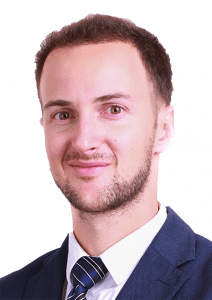 Nairobi – Founding Shareholder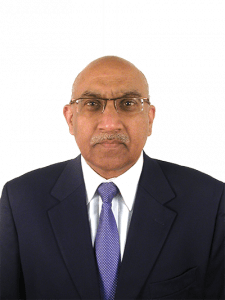 Nairobi – Founding Shareholder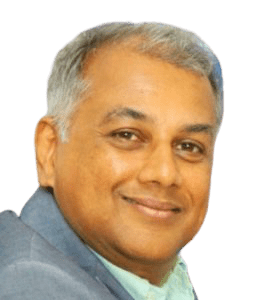 Nairobi – VP – Sales and Business Development
15 years experience in effective team leadership & management, and Sales.