IX Africa Data Centre Announces New Regional Interconnection Hub in East Africa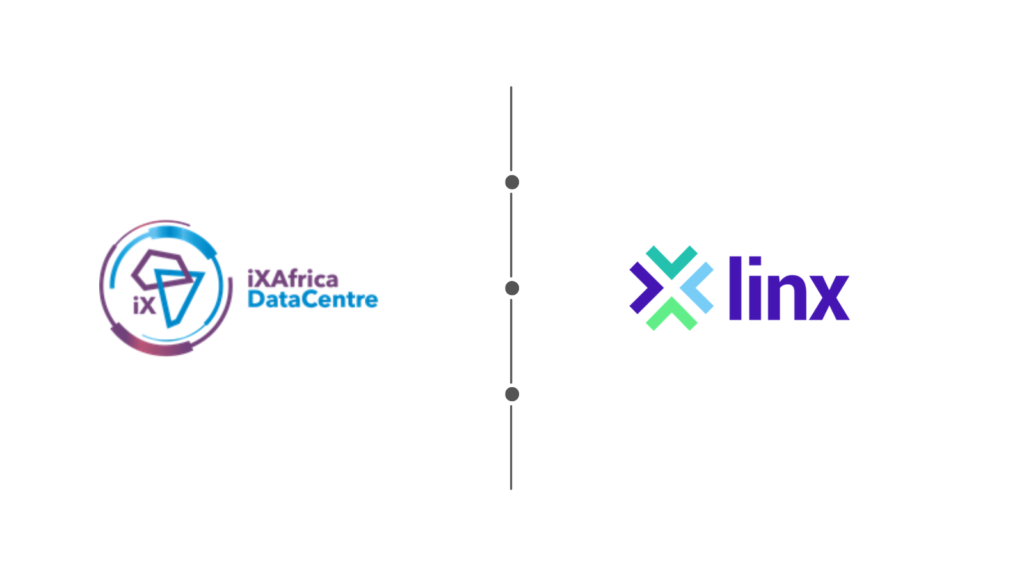 IXAfrica has announced it is forming a strategic relationship with the London Internet Exchange (LINX). The arrangement will see LINX establish a new New Regional Interconnection Hub in Nairobi, Kenya, its first physical footprint on the African continent.
IXAfrica Data Centre is the largest and most technologically advanced digital location for cloud, colocation, and connectivity in East Africa. The partnership agreement is seen as hugely positive, greatly benefitting the wider networking community, and advancing the local connectivity ecosystem.
Established in 1994, LINX is a recognised leader in the global interconnection market. Its reputation as a technical leader in the industry and proven success internationally, will further strengthen the already busy interconnection ecosystem in East Africa for the benefit of both local and international networks.
Guy Willner, Chair and Co Founder of IXAfrica says:
"We are excited to team up with LINX to build the new interconnection hub in East Africa. LINX's excellent reputation and longstanding experience will bring enormous value to Africa and help boost interconnection for the entire region. This brings our customers, and those in other data centres in the region, access to almost 1,000 networks worldwide and really puts Nairobi on the map for global connectivity."
Nurani Nimpuno, Head of Global Engagement for LINX added:
"Kenya is a key location for East African connectivity. We are very much looking forward to working with IXAfrica to help further develop interconnection services for networks throughout the region. Working with local partners to build infrastructure and improve local and regional connectivity is very much in the spirit of LINX and its community. It's a very exciting project for LINX to be involved in." Frost & Sullivan's Digital Market Overview for Kenya predicts considerable growth for the telecommunications sector locally. It expects the digital services market to nearly double in 2022 alone, with Fintech and cloud compute services becoming increasingly important. Kenya is uniquely positioned to serve all of East Africa with fast-growing fibre connectivity throughout the whole region, with a well-connected submarine cable network with pathways to Europe, the Middle East, and Asia.
The state-of-the-art IXAfrica facility is specifically designed to cater for hyperscalers and deliver hyper-cloud services. It is the largest data hub in East Africa, making it the ideal location to serve the growth and demand predicted in the telecoms sector. The presence of IXAfrica opens up incredible opportunities for the country, allowing it to serve the millions of users in the East Africa region.
LINX and IXAfrica are continuing to work closely together to plan the next steps in the project. Further announcements will be made shortly.