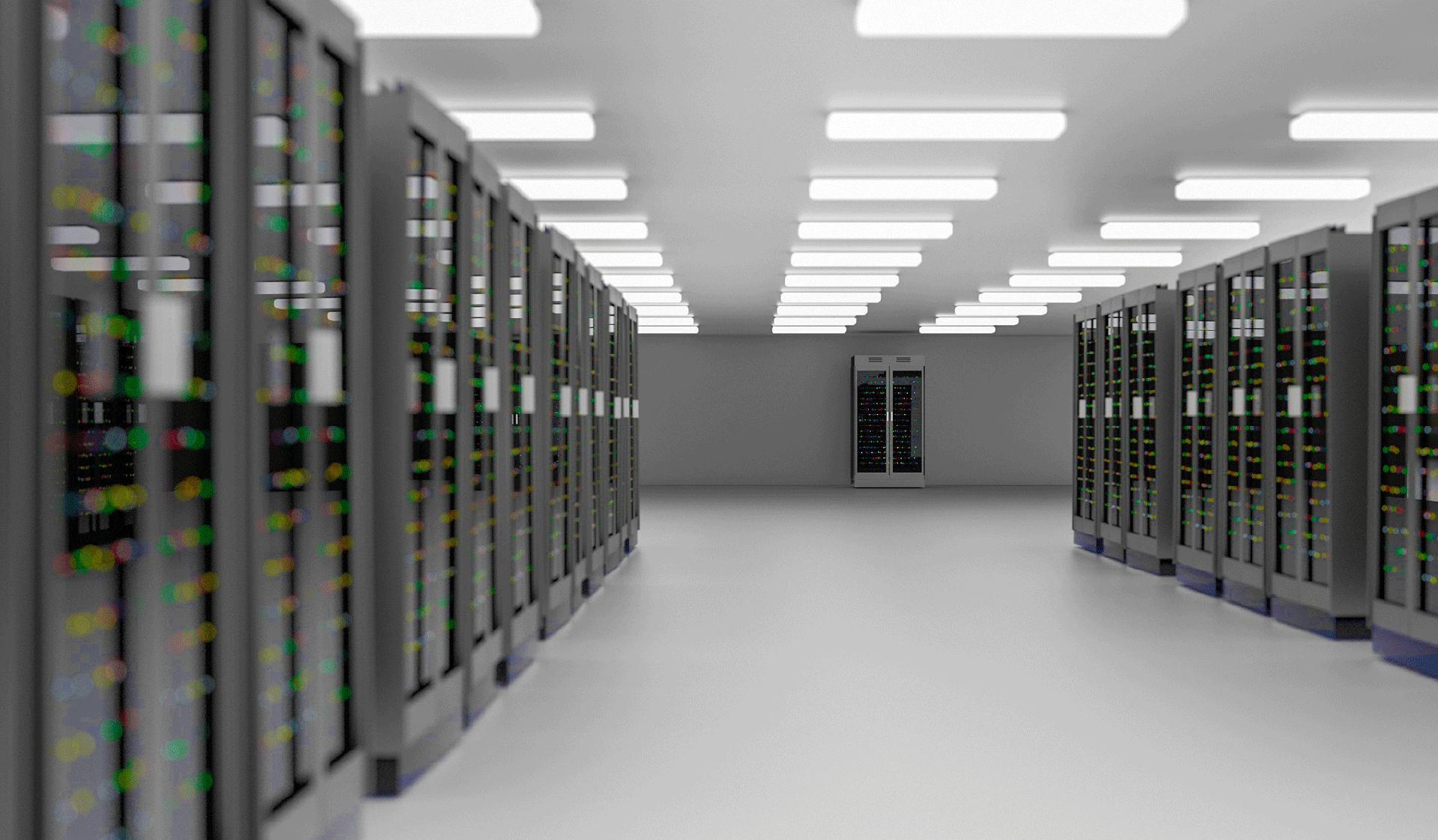 East Africa's Largest
Hypercloud-Ready Campus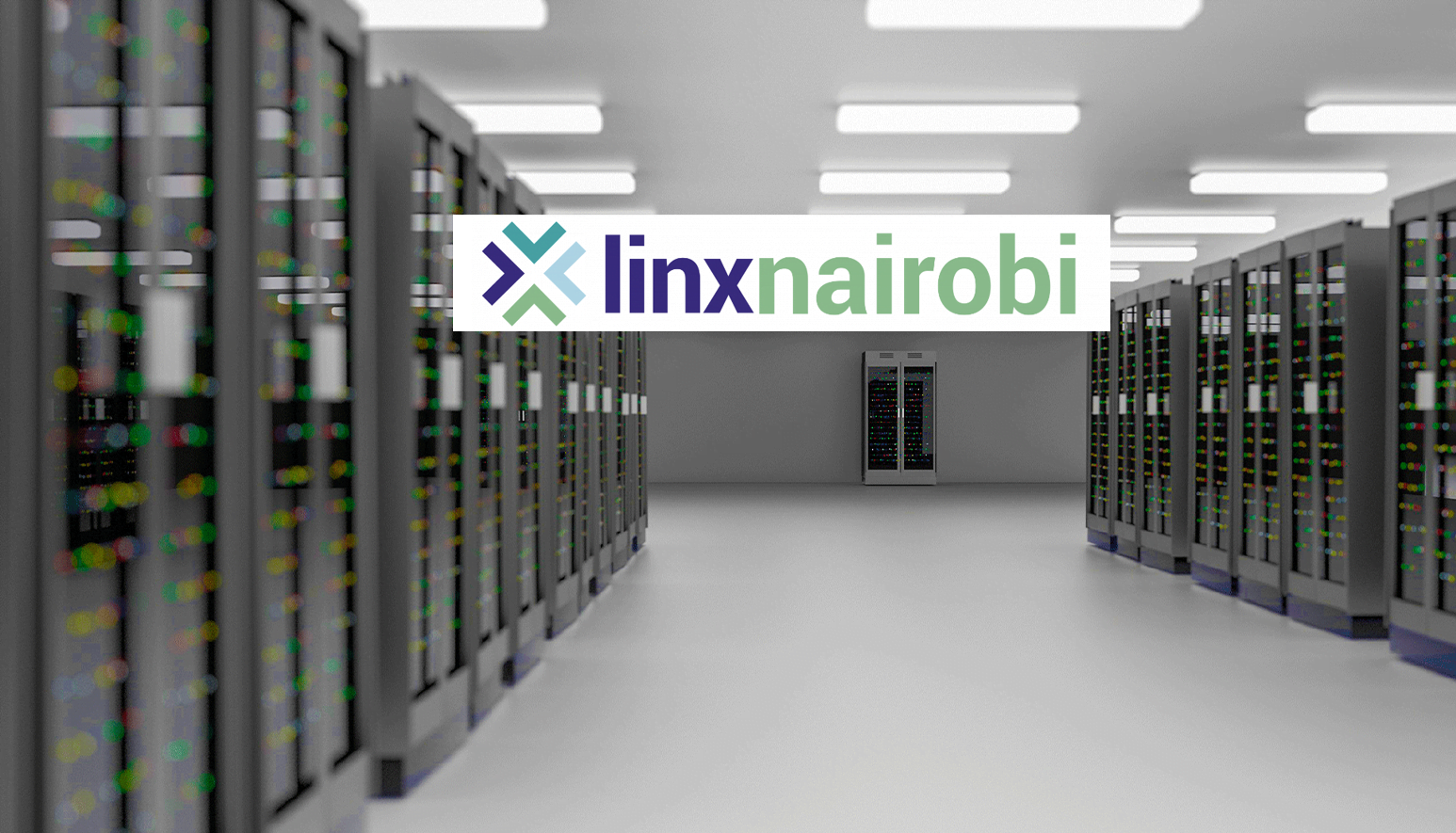 Whistleblowing - IXAfrica Data Centre
IX Africa Data Center is an organization with strong values of responsibility and integrity. It is committed to an environment where open, honest communications are the expectation, not the exception. We, therefore, want you to feel comfortable in reporting malpractices or instances where you believe there have been violations of IXADC policies or standards.
NOTE
The webpage is hosted onTrusty's secure servers and is not part of the iXAfrica website or intranet.
You have the option to make a Report related to the following areas:
Breaches of law or regulations.
Breaches of the Company's policies.
Acts of fraud, for personal, another's, or the Company's gain.
Criminal offences.
Failure to comply with legal / financial obligations.
Miscarriages of justice.
Dangers to the health and safety of individuals.
Damage to the environment.
Bribery and corruption.
Infringement of intellectual property rights.
Conflicts of interest.
Discrimination
 Sexual or psychological harassment.
The professional integrity of the Company's Directors and Employees or counterparties.
The life and health or wellbeing of individuals.
Irregularities in accounting, internal accounting control or auditing.
Unauthorized disclosure of confidential information (including the mishandling or inadvertent disclosure of the Company or customer confidential information).
Systems problems (serious weaknesses or flaws in the Company's operations or systems);
Third party misconduct (material misconduct by vendors, clients or other entities doing business with the Company);
Money laundering, terrorist financing or sanctions breaches (activities suggesting money laundering or similar suspicious activities, or unauthorized activity involving sanctioned countries, entities or individuals); and
Attempts to conceal any of the concerns listed above.
After you complete your report, you will be assigned a unique code called a "report key."
Write down your report key and password and keep them in a safe place.
After 5-6 business days, use your report key and password to check your report for feedback or questions. Phone reporting is currently unavailable. 
Confidentiality
Best Practices
Our Fraud & Corruption Policy
Confidentiality
1. It is my understanding that any report I send from a company computer generates a server log that shows every web-site that my PC connects with, and won't this log identify me as a report originator?
IXADC does not generate or maintain any internal connection logs with IP addresses, so no information linking your PC. If you feel uncomfortable making a report on your work PC, you have the option of using a PC outside our work environment (such as one located at an Internet café, at a friend's house, etc.) through the website.
2.Can I file a report from home and still remain anonymous?
A report from home, a neighbour's computer, or any Internet portal will remain secure and anonymous. An Internet portal never identifies a visitor by screen name.
3.I am concerned that the information I provide IXADC will ultimately reveal my identity. How can you assure me that will not happen?
The IXADC system is designed to protect your anonymity. However, if you wish to remain anonymous, you -as a reporting party -need to ensure that the body of the report does not reveal your identity by accident.
4.What if I want to be identified with my report?
There is a section in the report for identifying yourself if you wish.
Best Practices
Our Fraud & Corruption Policy